Your vacation starts here…
Do you want a special tour? We fulfill your wishes and also, we will suggest the most special places to visit.
sail through the beautiful bays of the island of Korcula with our boats.
Rent a boat Lumbarda offers you an unforgettable experience of exploring beautiful nature and fairytale bays and beaches. We will give you the best ideas and recommendations for your perfect vacation on the island of Korcula. With our skippers you can visit many interesting places in one day and you will bring home some of the most amazing memories. Visit our stand on the promenade in Lumbarda and choose the perfect combination for your vacation.
Explore with us Lumbarda and the beautiful bays of island Korcula
Discover the charming places and magical beaches of the island of Korcula
Explore the rich nature of Korcula that takes your breath away and embark on an adventure. Rent our kayaks or SUP boards and make this summer an unforgettable experience!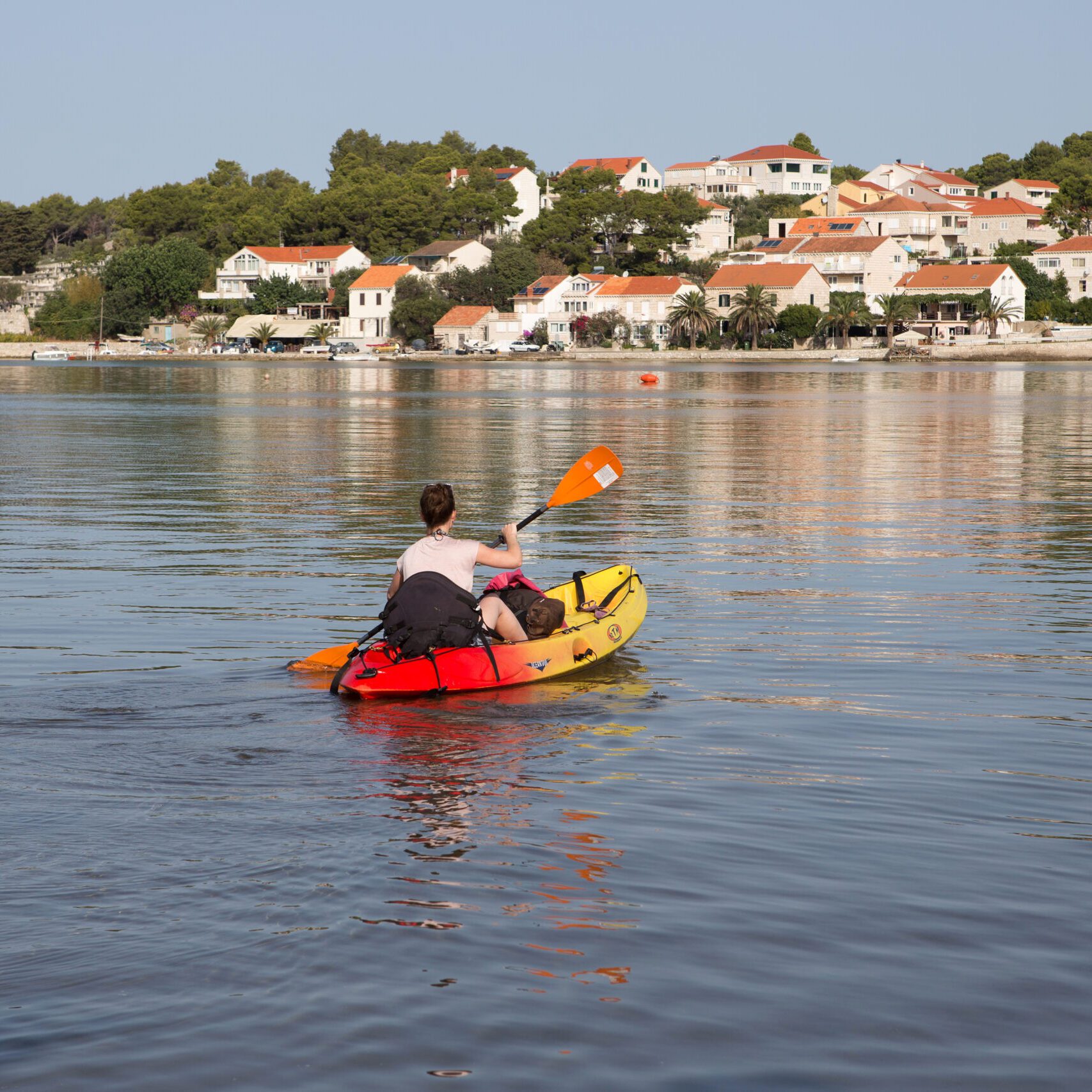 The most popular boat tours
Lumbarda is located on the eastern side of the island of Korcula. The special feature of this small town is the archipelago of 20 islands. The most famous is Vrnik, the island of stone – the only inhabited island in the archipelago. Popular island are Planjak and Badija. Planjak is located right across the sea from the south-eastern shores of Badija. There is a monastery on the island of Badija. If you decide to go on a boat trip, we recommend that you visit these beautiful islands. The most interesting thing on the island of Badija are the deer that will welcome you as soon as you get off the boat.